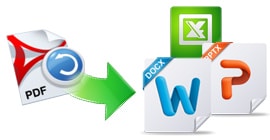 Export to Office and Other Formats
Easily create PDF documents out of Word, Excel, PowerPoint, Text and other document types. Convert Microsoft Office documents to PDF files. You also can encrypt PDF documents and place restrictions on viewing, copying or any other unauthorized form of modifications. This is especially useful for business who would like to keep the document confidential.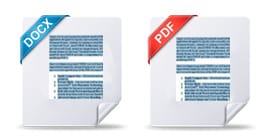 pdf document
100% Original Layouts and Formats
All elements in PDF document are precisely replicated in the new document, including original text style, images, graphics, tables, hyperlinks, layout and formatting.
batch conversion
Batch and Partial Conversion
Convert a maximum of 200 PDF files at one go. This allows you to combine multiple PDF documents into a single one, or compile documents of different types into an unified PDF document. You're also able to specify a range of PDF pages to be merged.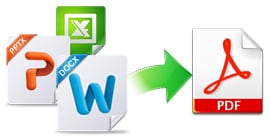 choose format
Format-Specific Options
Specify different format to each PDF file when doing batch conversion. It is easy to make multiple uses of your PDF files.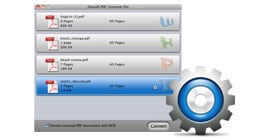 Encrypted PDF
Convert Encrypted PDF
It is able to convert password-protected PDF documents that are protected from editing, printing and copying. If PDF files are protected from opening, type the password to open and convert PDF files.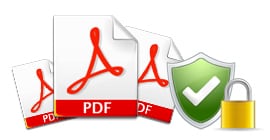 pdf ocr
Accurate OCR Technology (Pro version)
Turn scanned PDF files into text-based Word, Plain Text, Rich Text, Excel, EPUB, HTML, and PowerPoint documents. Support 17 languages like English, French, German, Spanish, Italian, Russian, and so on.
iSkysoft PDF Converter Pro
Download: http://adf.ly/1avPfb
Email: pcgiveaway16996@sharewareonsale.com
Key: 8B7C7009E1EF7E09CE99E90428874D09